Cyber Monday Sale Reminder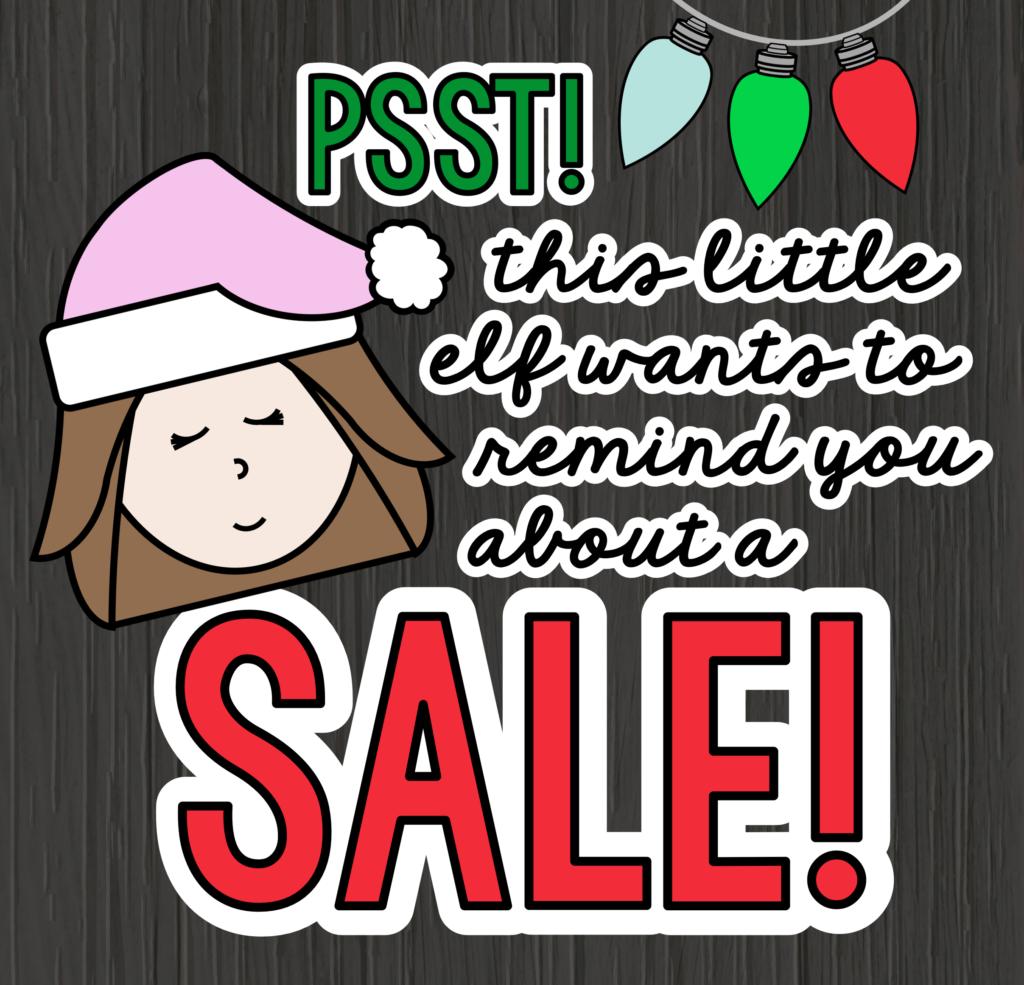 Hey there! I hope you had a wonderful Thanksgiving and a relaxing weekend. As you head back to reality today I wanted to pop in with a quick reminder about the Cyber Monday sale happening over on TPT. Right now is the perfect time to think past the holiday season and pick up those resources that will make life easier when we hit January – like my One Month of Preschool set for January (hint hint).
If you'd like more information about that resource you can download a preview on TPT or check out this post! I also still have a sale running in my Etsy shop if you prefer to buy materials there, or if you're looking for some clipart like the cute stuff I've been using in my posts over the last week. Here's to a calm, uneventful Monday, keep up the amazing work!