Amazing Teacher Gift Ideas for this Holiday Season
I've been working on my holiday shopping and the one gift that I always spend the most time selecting is a gift for my daughter's teachers. After working for so many years as a teacher myself, I fully understand that there are certain things teachers don't need any more of – they don't need another coffee mug, teacher ornament, or lotion set. I want to make sure that I'm giving these amazing people something meaningful that really expresses how much our family appreciates them, while also still being something that they'll actually use! Here are some of the holiday teacher gift ideas that I have in mind for the teachers in our lives this year. Just a note, these are affiliate links and I do receive a portion of the proceeds BUT I also truly love these products.


I got this Niimbot label maker for my birthday and it has quickly become one of my absolute favorite things – I'm 100% sure that any teacher on your list would love this! It's a bluetooth label maker. After downloading the app you can design and type a label for anything and quickly print it. It couldn't be easier to use, and that's always a plus for a busy teacher.
Every teacher needs an assistant, but unfortunately most of them won't get a human one – a digital one can be a welcome compromise! The Echo Dot gives them easy access to Alexa, who can help a teacher quickly play the class' favorite movement song, add a task to their to-do list, or check the weather before they head out for recess. The great thing about the kids version is that it's easy to enable parental controls, which can be vital in the classroom!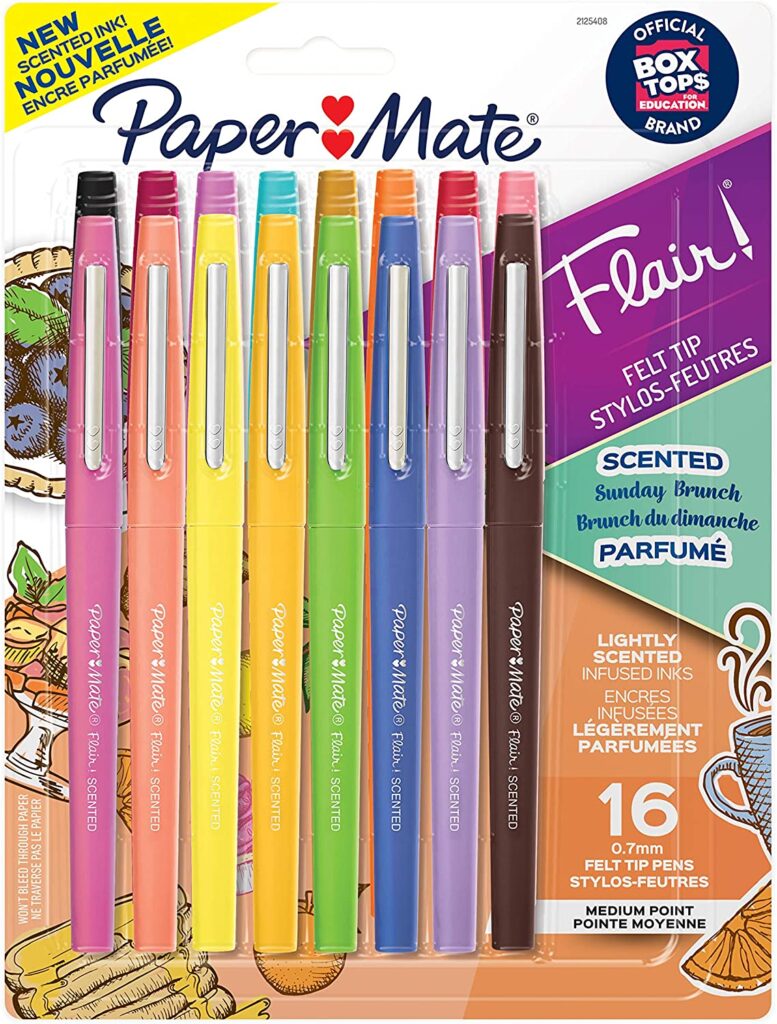 Flair pens are ALWAYS a great idea – and these are SCENTED! I didn't even know this was a thing until recently, but here they are and I'm fully buying a set for myself too. These are "Sunday Brunch" scented, and I just don't think it gets better than that.
If you need something to put with those scented Flair pens, these notepads are a perfect choice. The personalization makes life easier because the teacher doesn't have to sign the note, plus we've all been in a situation where we can't find a piece of paper, this is a lifesaver!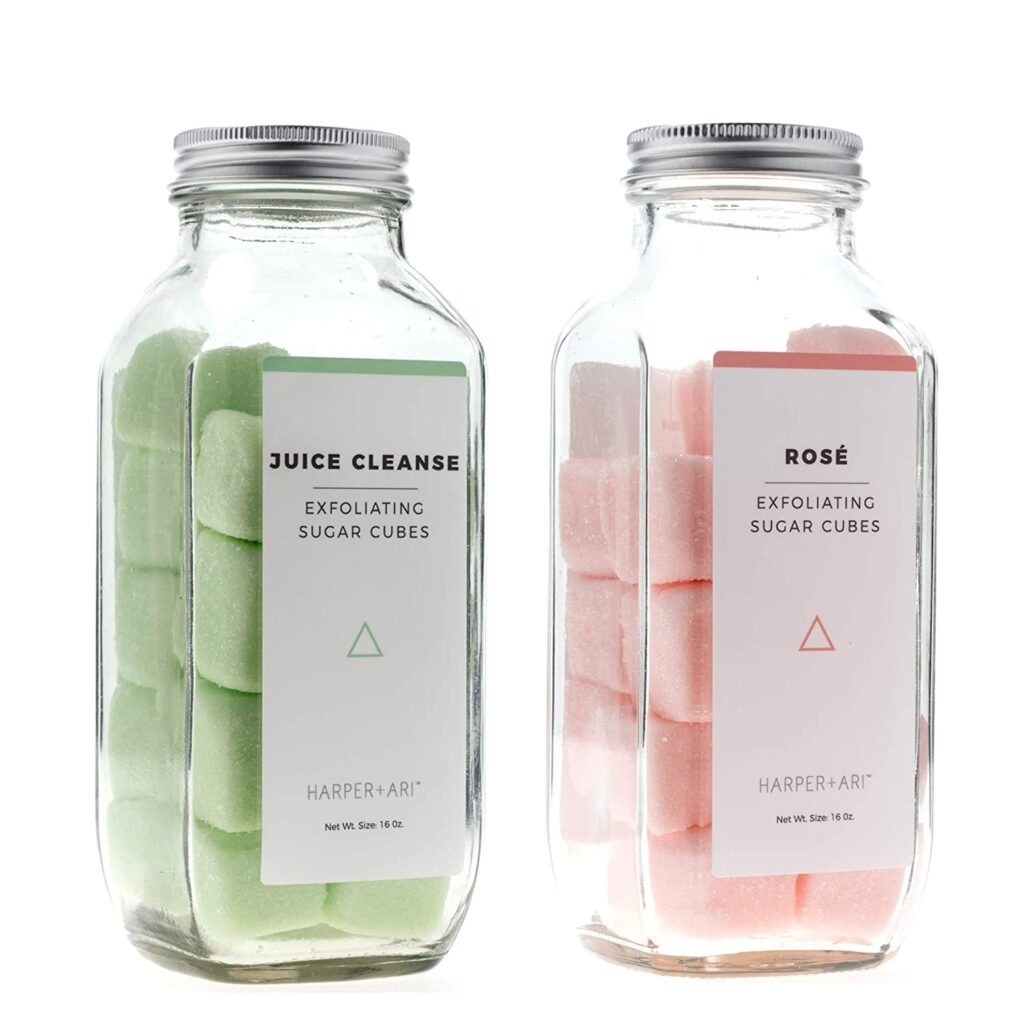 Everyone deserves a little pampering, but it can be hard to find products that are unique, high quality, and that people really WANT to use. These sugar scrub cubes are the best of all three! They don't make a mess, they smell incredible, and they're a bit more elevated than the same skin care products that are typically super popular teacher gifts.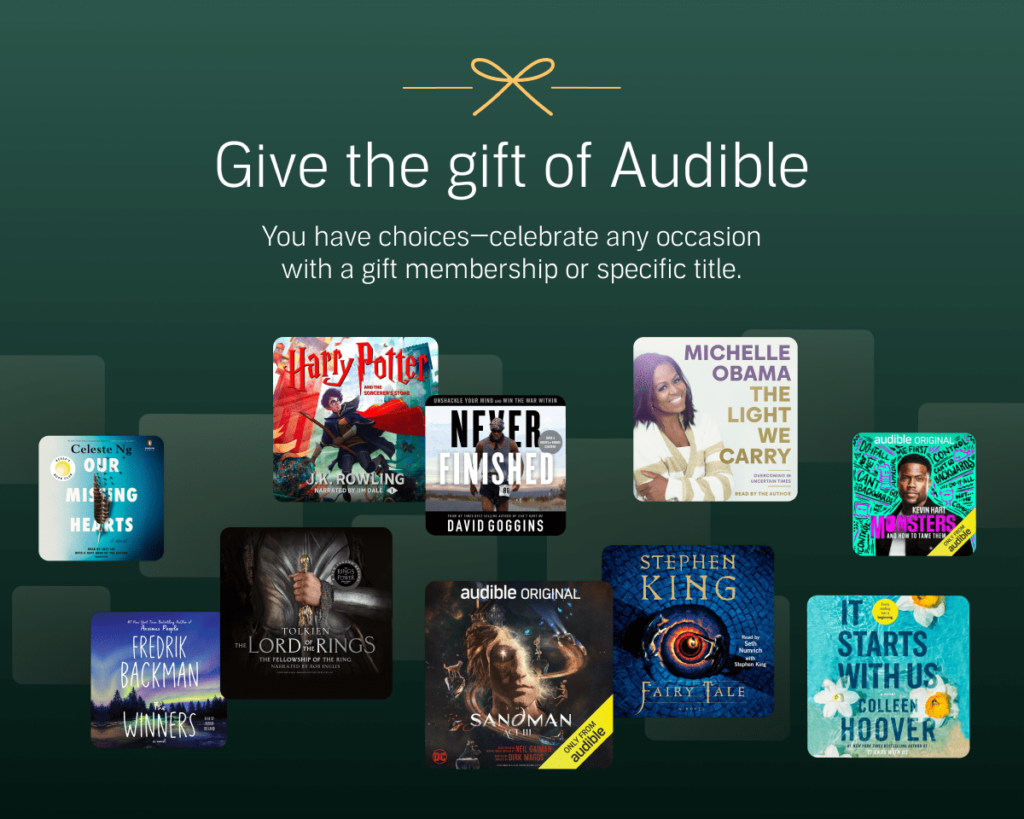 Did you know that you could gift an Audible subscription?! What a great idea for a teacher! The teachers that I know love to learn as much as they love to teach, but finding the time to read is always tough. This would give them the opportunity to listen as they grade papers, prep lessons, and clean up their classrooms. Multitasking at it's finest!
Just making this list has me in the shopping mood, but I'm always looking for more great ideas – what are your favorite gifts to give to teachers???