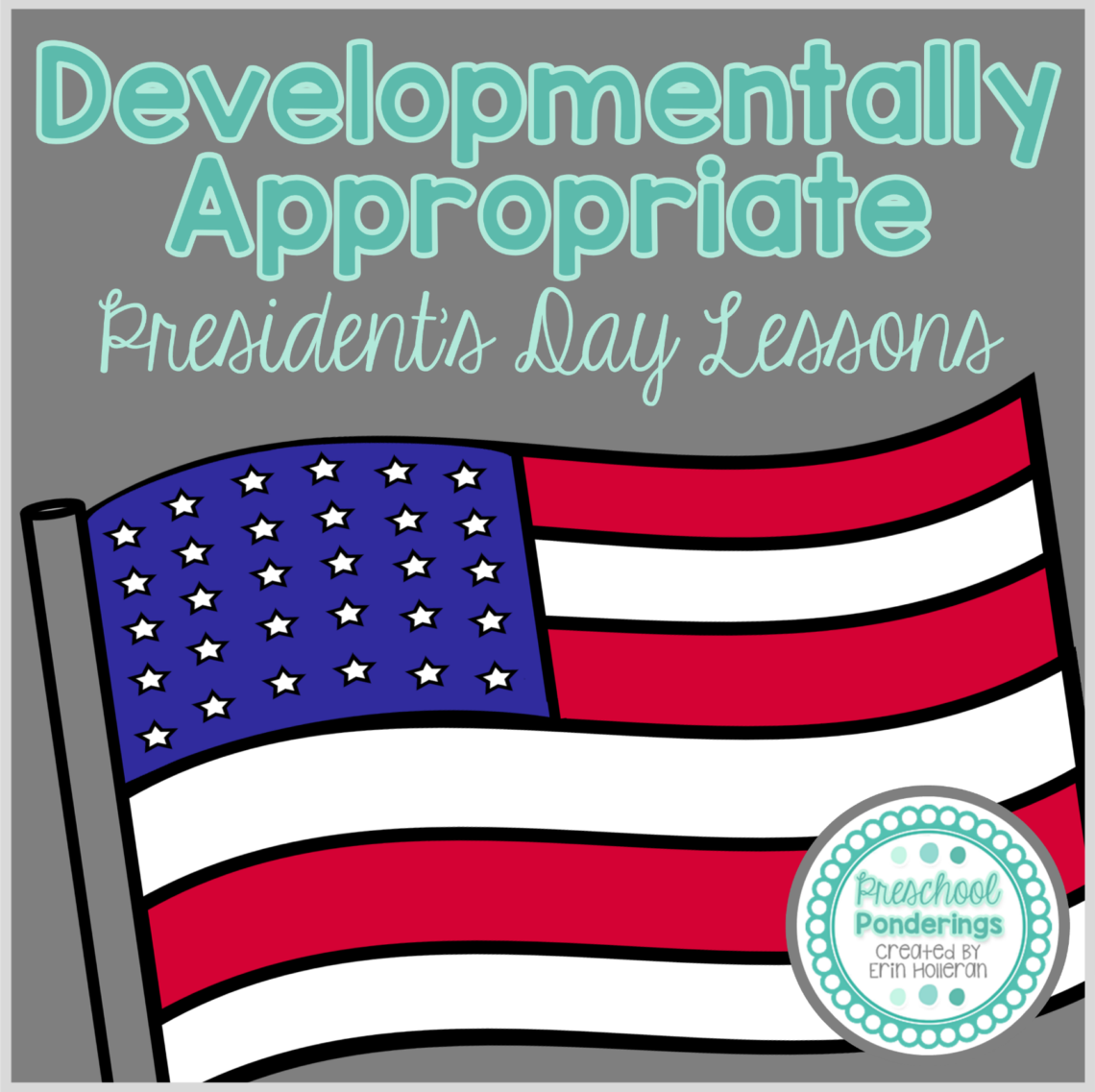 President's Day with Preschoolers
President's day can pose a challenge for preschool teachers because so many of the concepts that we connect with commemorating this day are extremely abstract for young children. They don't understand history, what it means to live in a certain country, or the job of a president. In many cases, not only are these concepts difficult for children to grasp, they also aren't relevant to their day to day experiences. There are still some great ways to acknowledge President's day and help children make connections that increase their understanding – here are my favorite President's day lessons.
I've created a couple of vocabulary sets that help children have the words to discuss the concepts we associate with patriotism and the job of president (you can see more about those by clicking on the pictures). I also use open ended questions to start some of those discussions, so that the children can share their thoughts on the topic and learn what others think too.
Part of understanding the president is having the knowledge of our country, where it is and what that means. Taking some time to explore geography, in a way that is relevant for children, can be especially helpful. This lesson from Teach Mama gives children the vocabulary and concrete visual examples to support this!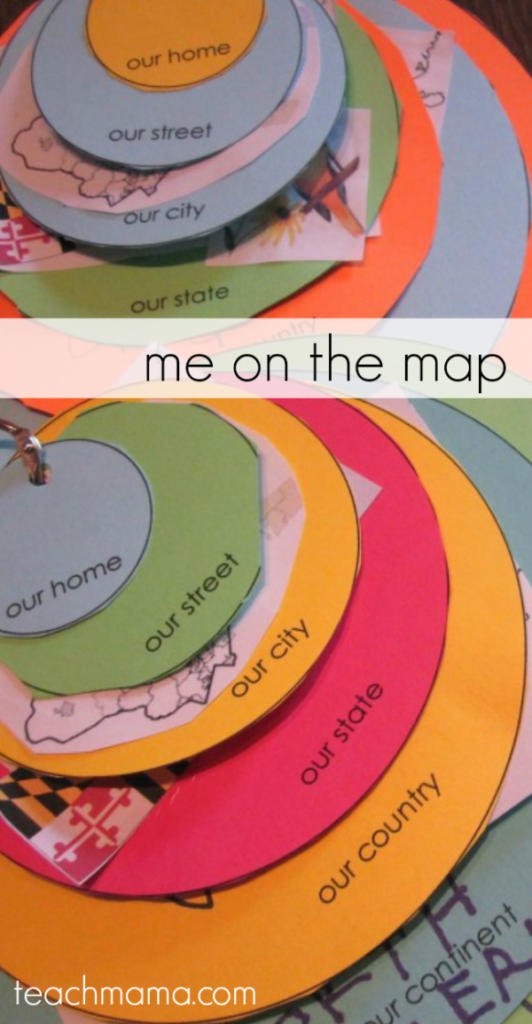 My Daughter's teacher this year has approached President's day as an opportunity to teach the children about American symbols. This is a great place to start! These symbols – things like the flag, bald eagles, the Statue of Liberty, the White House, etc. – are all things that some children might already recognize, which means that they can play a role in sharing what they know with the rest of the class. These books are developmentally appropriate and include a wide variety of different symbols to explore together (all are affiliate links):
I'm always up for some process art to really drive a concept home. This magazine mosaic flag requires children to identify the colors red, white, and blue, cut them out, and use them to recreate a flag. That combines so many great skills! The idea and photo are from Crafts by Amanda.
Feel free to steal any of these ideas as you plan for this week! I hope they're helpful!