camping
,
classroom resources
,
ice cream
,
lesson plan
,
lesson planning
,
planning
,
preschool lesson plan
,
resources for teachers
,
summer
,
summer activities
,
teacher resources
June Exclusive Activities!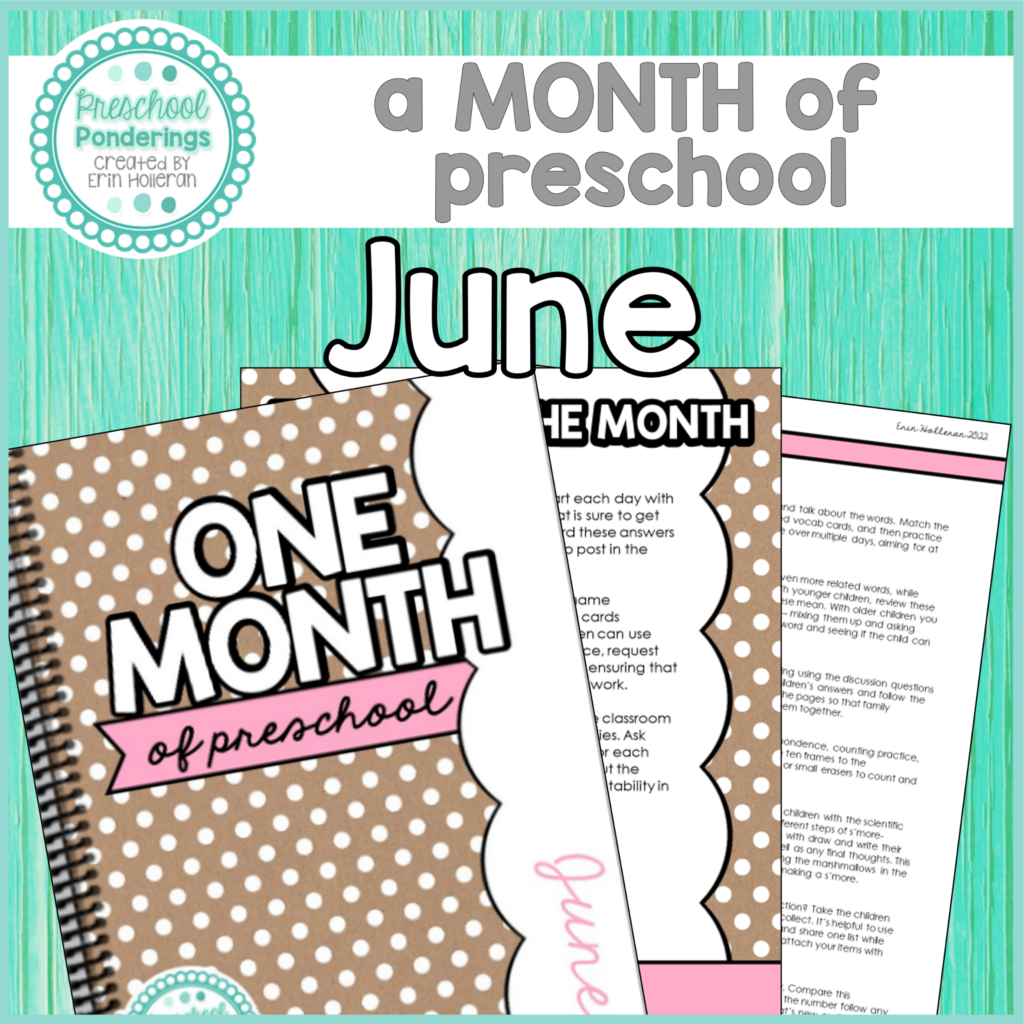 I just added the month of June to my Month of Preschool sets! I'm so excited to share this one with you because it has some brand new exclusive activities that can't be found in my store on their own – they're exclusive to this set. Organizing all of these resources is such a labor of love because I know that they would've made my life so much easier when I was in the classroom everyday. It's invaluable to be able to focus all of your attention on the kids and what they need, and not on planning or prepping new preschool lessons and activities.
Every Month of Preschool set includes 4 weeks of lesson plans – with space for individualization, printable activities that are included on these lesson plans, and detailed descriptions of how to use each of the activities.
Here are the brand new exclusives that are included in the June set:
Go on a scavenger hunt and see how many of these items you can find in nature! This is such an easy activity to scaffold for your learners – you could take multiple days to search for materials, encourage children to identify types of leaves or rocks, or simply focus on the matching and gluing aspects of the activity.
This set gives children the opportunity to do some critical thinking and planning before testing out their plans to see how they work. Consider what it would take to build a tent, the steps to take, and then try it out – what went as planned, and what did they need to change during the process?
Consider the social emotional aspects of a camping trip – who and what might the children miss? What are some of the things that are important for each of them to have in order to be comfortable during their trip?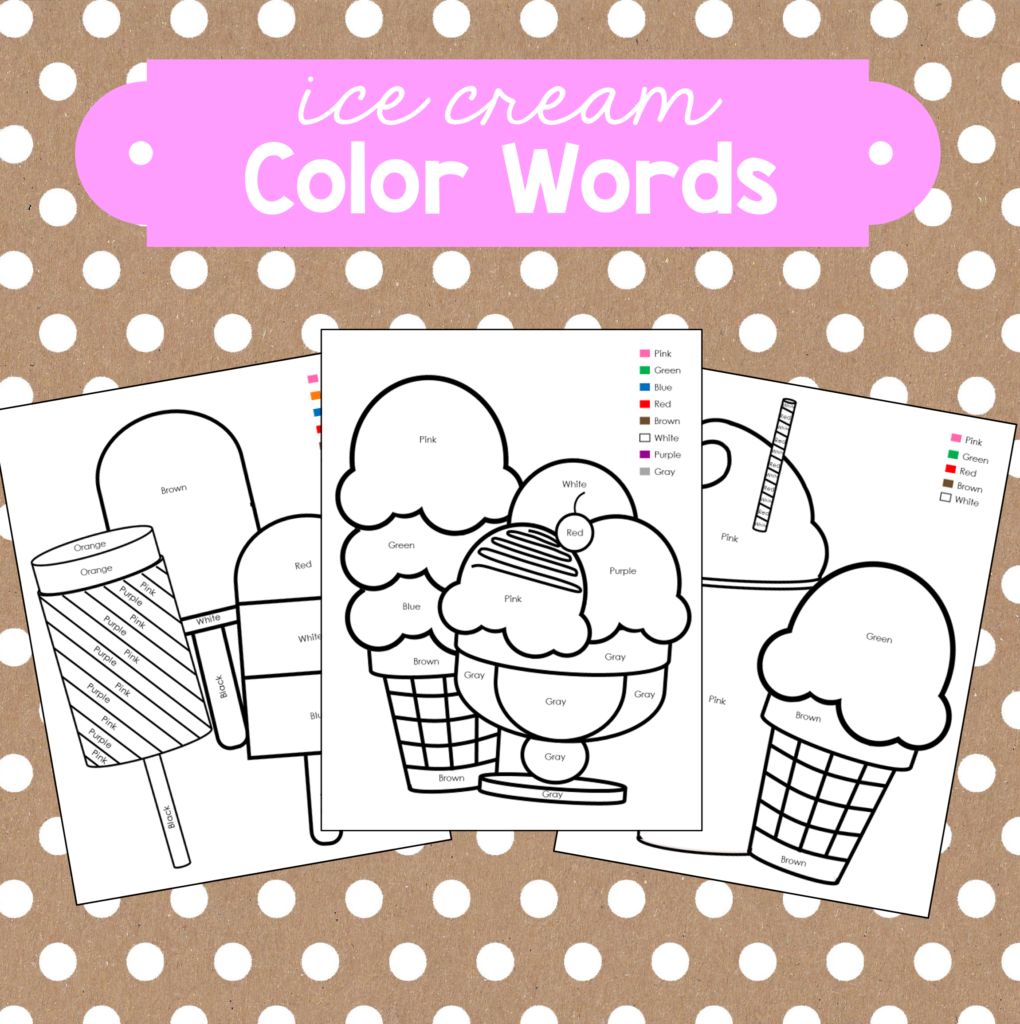 Practice color word recognition with fun, summery ice cream images. These have color coded keys that can help children connect the word to the color that they should use. If you want to give older children a bit of a challenge, these can be printed in black and white so they just have the words to use.
This set is all about camping and ice cream – two of the best summer themes! Keep the learning going while enjoying the season. You can download a preview of this set here.